Our services create value for customers by providing high-quality and efficient consolidation services through precise logistics management, optimizing logistics costs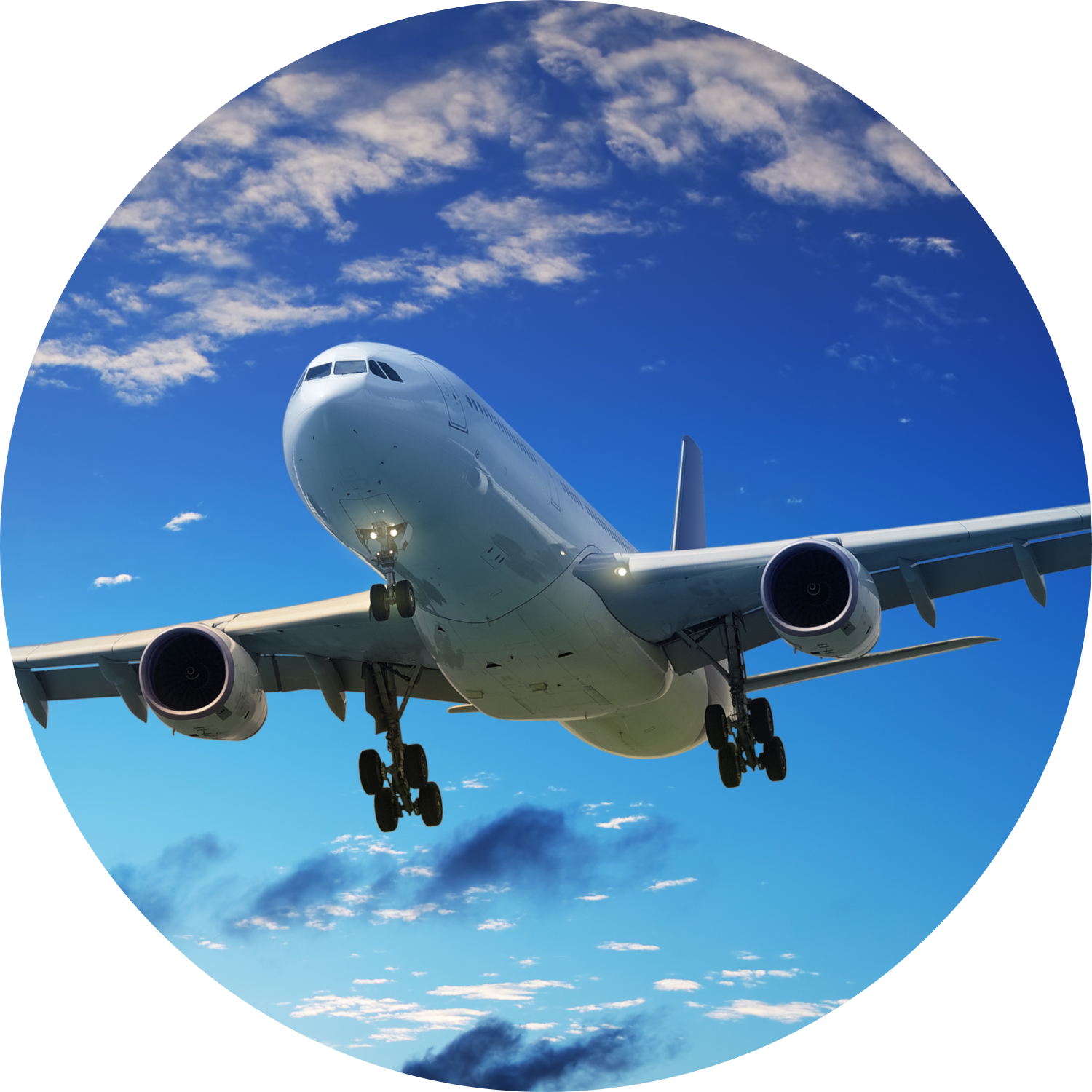 Air Freight
We offer air freight services for both general and sensitive cargo to Malaysia, Singapore, Thailand, Taiwan, Vietnam, the Philippines, Indonesia, and the United States.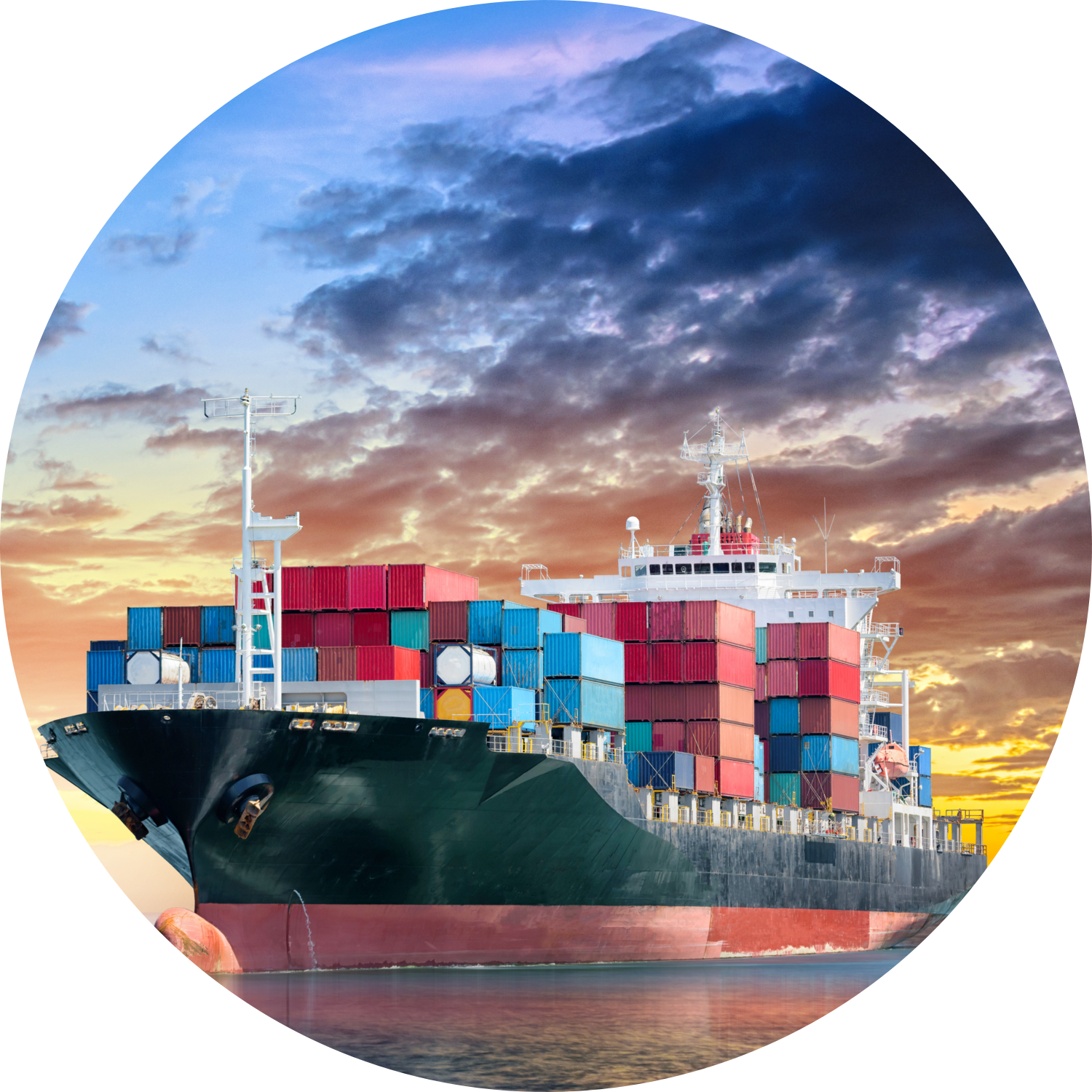 Sea Freight
Whether you are shipping large machinery or consumer goods, our sea freight services can accommodate various types and scales of cargo transportation.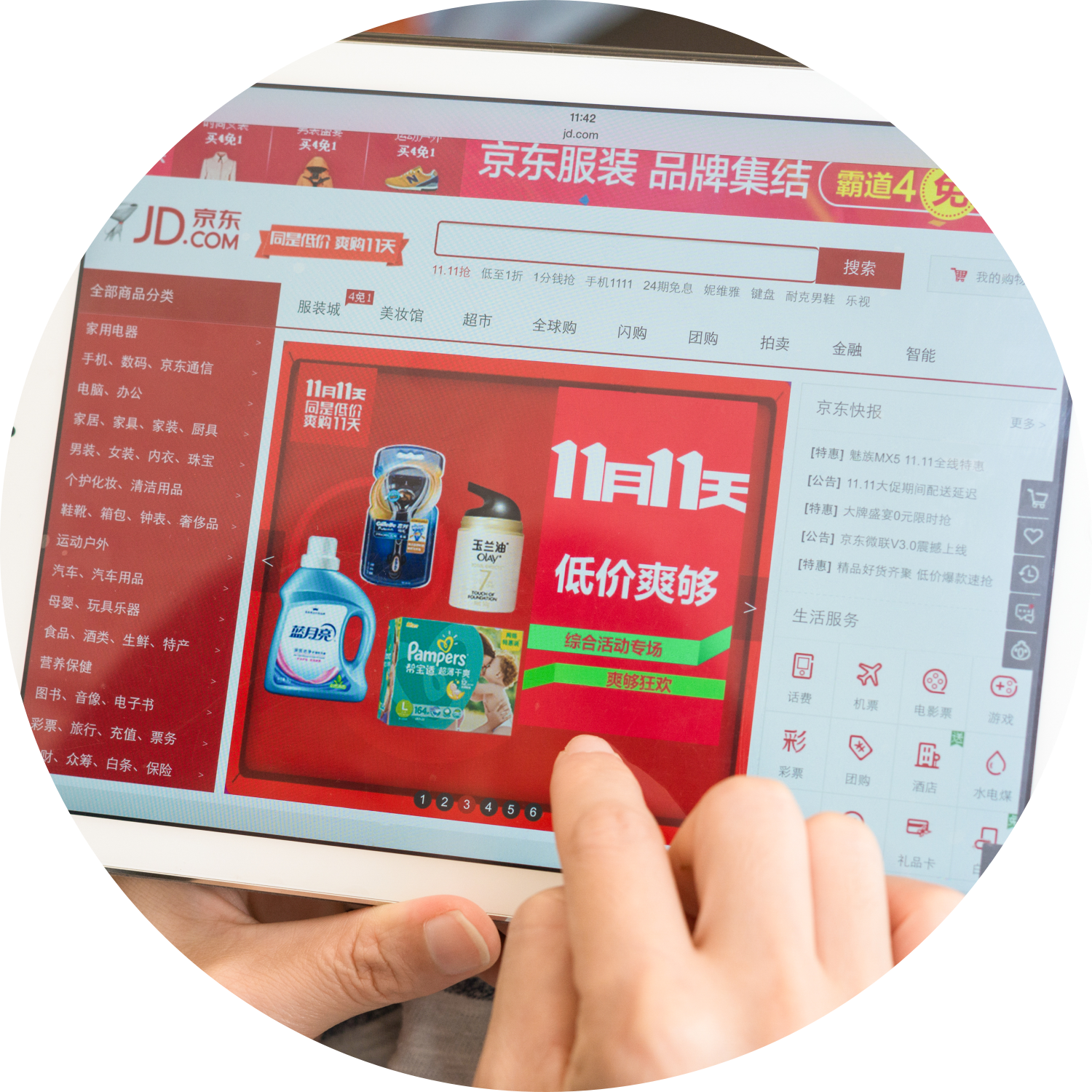 Purchase Service

We provide free purchasing and payment services, meeting your bulk procurement needs whether you are an individual or a business.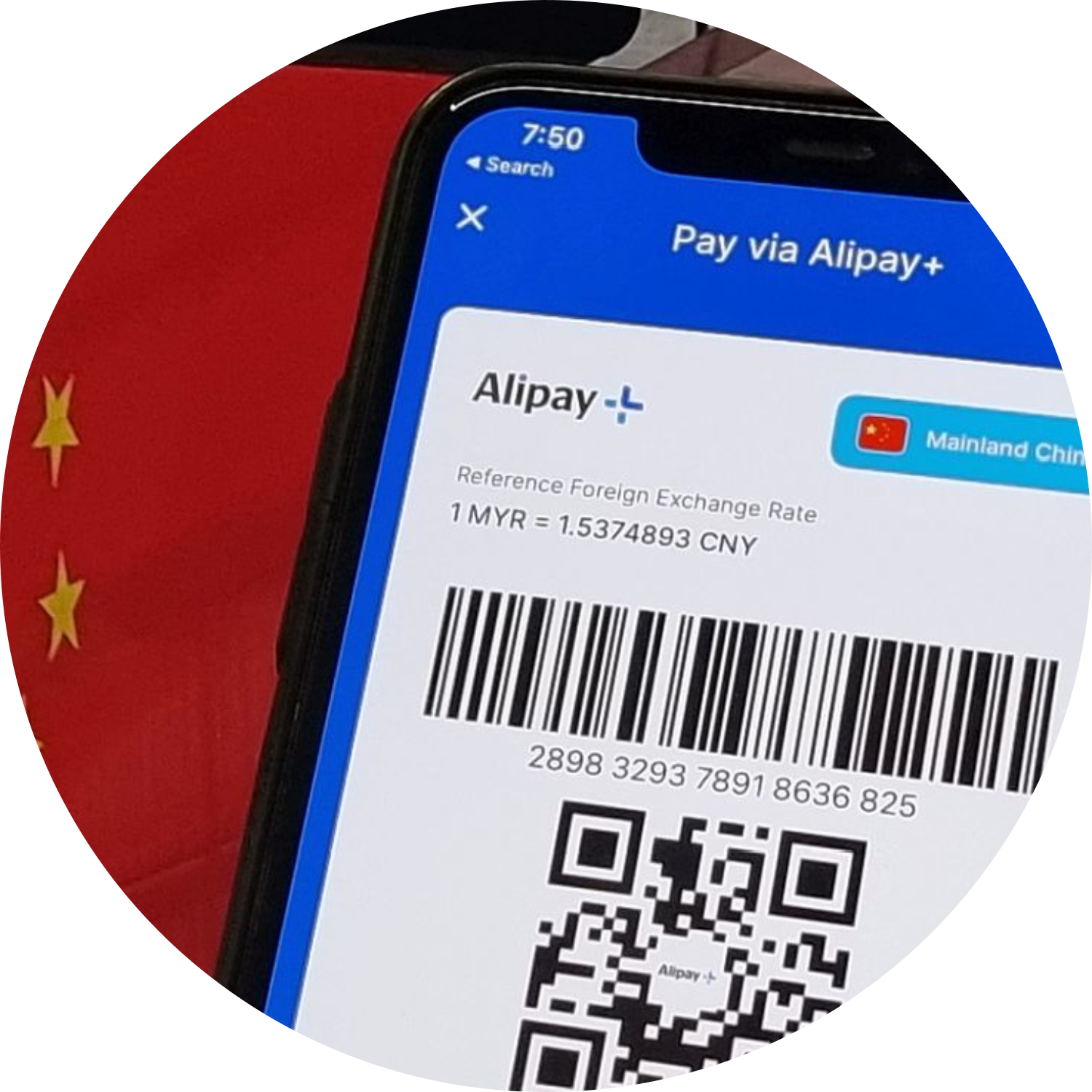 Transfer Services
We offer various China-Malaysia transfer services, such as Alipay transfers, top-ups, WeChat red packets, and bank transfers, to meet customer needs.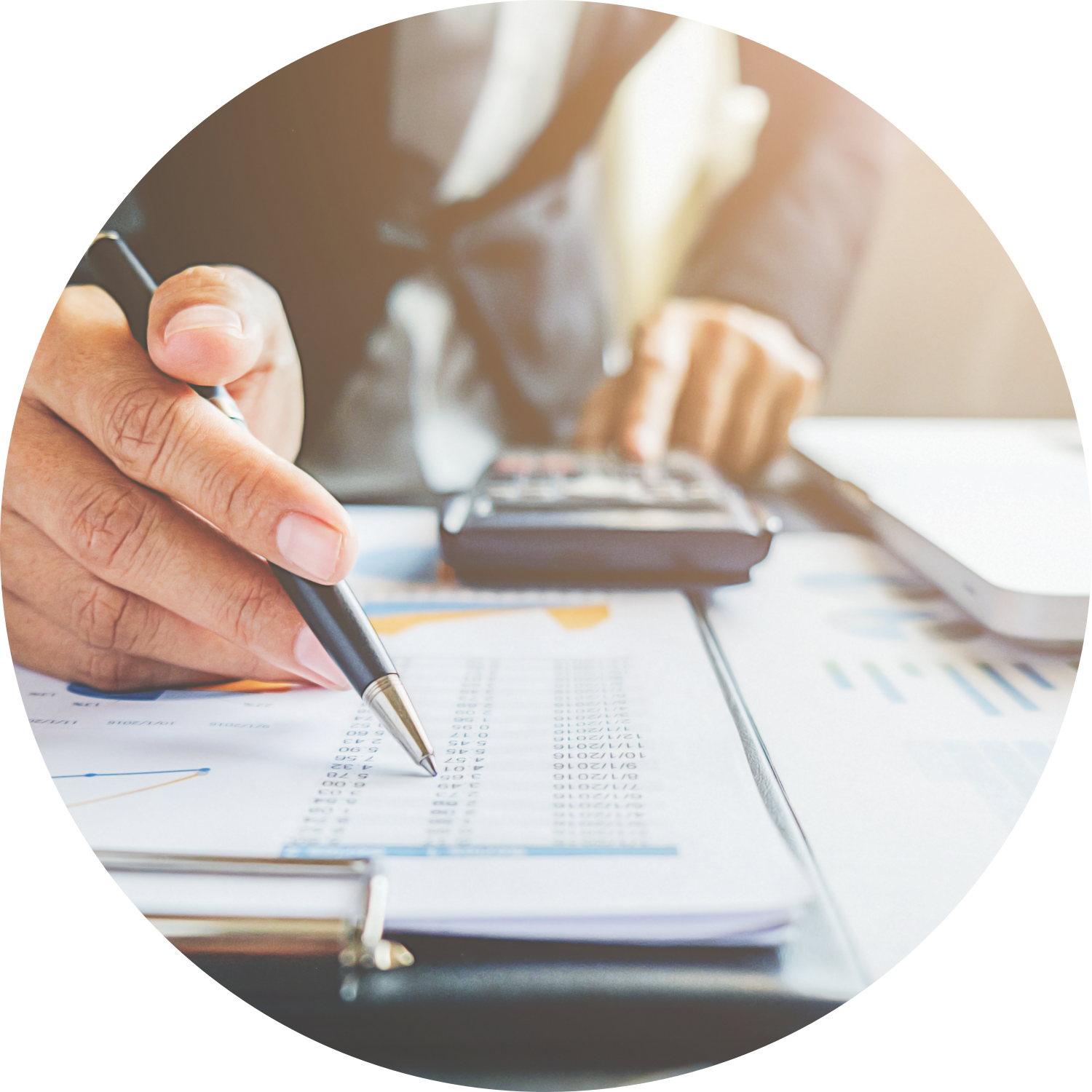 Document Services
We provide document services for your cargo, offering all the support and documents required for customs clearance, ensuring smooth customs procedures.